If you have any information about these crimes or any person(s) involved, you are urged to call Crime Stoppers or submit a Web Tip.
BY CONTACTING CRIME STOPPERS, YOU WILL REMAIN ANONYMOUS AND COULD BE ELIGIBLE FOR A REWARD OF UP TO $5,000.00.
REMEMBER - If you submit a tip DO NOT LOSE your tip ID number. This is the only way for Crime Stoppers to identify you if you become eligible for a reward!!!
Burger King Burglaries - Deland
January 02, 2020
On 12/31/2019, the Burger King Restaurants located at 1850 S. Woodland Blvd and 1032 N. Woodland Blvd were burglarized after closing for the evening. No suspects have been identified and the Deland Police Department is seeking information regarding the identity of the suspect(s).
If you have any information about these burglaries or the identity of the suspect(s), please notify Crime Stoppers.
---
2nd Degree Murder - Holly Hill
January 01, 2020
STATUS
: OPEN
On January 1, 2020, at about 1800 hrs, at Charleston Place Apartments off N. Nova Rd. in Holly Hill, unknown suspect(s) shot into a vehicle killing the driver.
Anyone with any information pertaining to the identity of anyone involved in this case should contact Crime Stoppers and you may be eligible for up to a $5,000 reward.
---
Vehicle Shot with Arrow - Deland
December 23, 2019
On 12/23/2019, the victim was driving on Lindley Boulevard, in Deland, when his front passenger door was shot with an arrow. The victim called law enforcement and the arrow was recovered from the vehicle door, but no suspects were identified.
The Deland Police Department is seeking information regarding the identity of the subject that fired the arrow at the vehicle. If you have any information regarding the suspect's identity, notify Crime Stoppers.
---
Shooting - Laurel Villas Circle - Deland
December 08, 2019
STATUS
: OPEN
On 12/08/19 at about 10:00 pm, multiple shots were fired into an occupied apartment, located on Laurel Villas Circle in Deland. A male at the residence had an argument with 3 young black males a short time prior to the shooting. The suspects were all described as being between 16 and 19 years old, wearing dark clothing. One of the suspects was wearing a green Nike hooded sweatshirt with a pink and white camouflage Nike swoosh on the front, and had a tattoo on the left side of his face.
If you have any information about this case or these suspects, please submit the information to Crime Stoppers.
---
Aggravated Battery - Oak Hill
August 22, 2019
STATUS
: IN CUSTODY
On August 20, 2019, a man was attacked by the suspect and was struck on his neck with a machete. The suspect then fled the scene prior to law enforcement arrival. The incident occurred at the Sunoco Station, at 262 North US Highway 1, in Oak Hill.
The suspect has been identified as Paul Elliott Thompson. Thompson has a violent criminal history and should be considered armed and dangerous. If you see Thompson, or know where he is staying, do not attempt to apprehend him. If you have information about this suspect's location, notify Crime Stoppers and you could be eligible for a reward!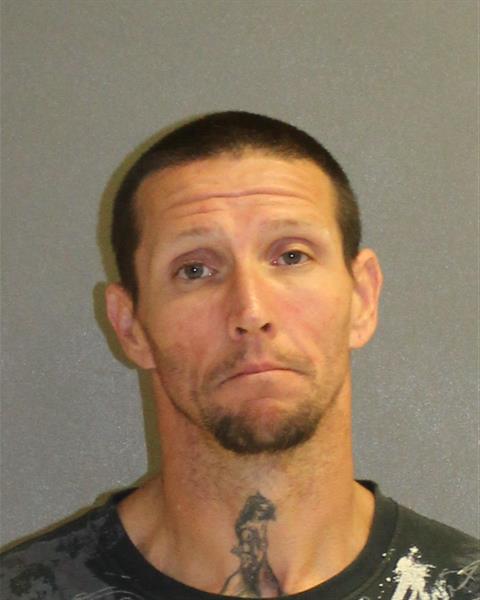 ---
Missing Person - Deland Police Dept
August 20, 2019
STATUS
: OPEN
Joshua Sneed was last seen on 06-04-19 by his live in girlfriend in the Laurel Villas apartment complex in DeLand.
Sneed is a 22 year old dark skinned black male, short crew cut hair and is approximately 5' 8" tall, stocky build, round face with scruffy facial hair on his chin and the sides of his face.
Sneed is believed to be in the Deland or Deltona area. If you know of Sneed's whereabouts, please contact Crimestoppers.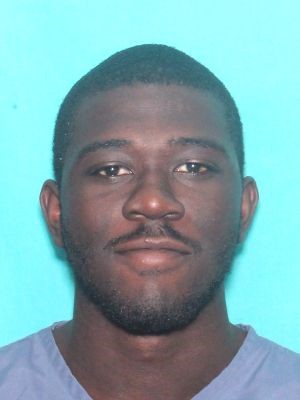 ---
Strong Arm Robbery - Deltona Wal-Mart
June 04, 2019
STATUS
: OPEN
On May 23, 2019, two black females entered the Wal-Mart, at 1569 Howland Boulevard in Deltona. They loaded their cart with groceries and proceed to the checkout lane. The females used a distraction method to "pretend to pay." When the clerk realized the fraud, one of the suspects reached over the counter and forcefully snatched some gift cards out of the clerk's hands. Both females then ran from the store to a silver four-door vehicle and fled the area.
If you have any information on the identity of these suspects, please notify Crime Stoppers. You will remain anonymous and could be eligible for a cash reward.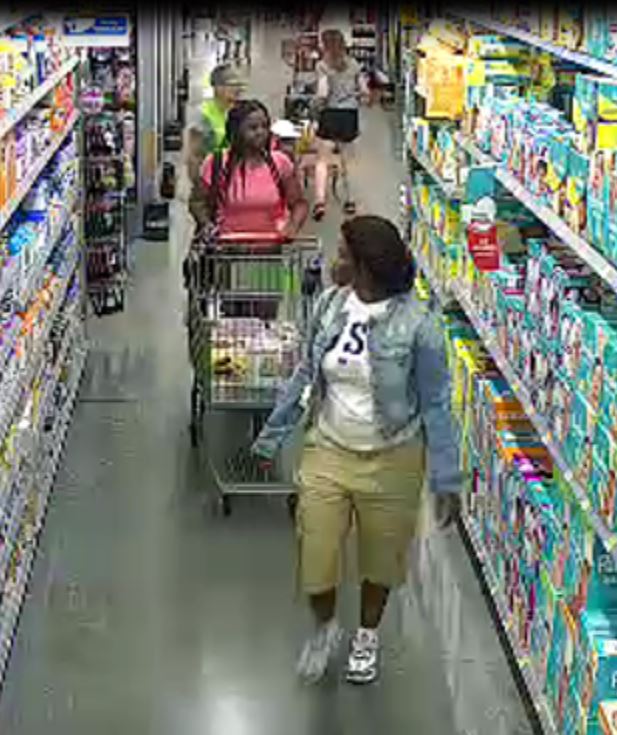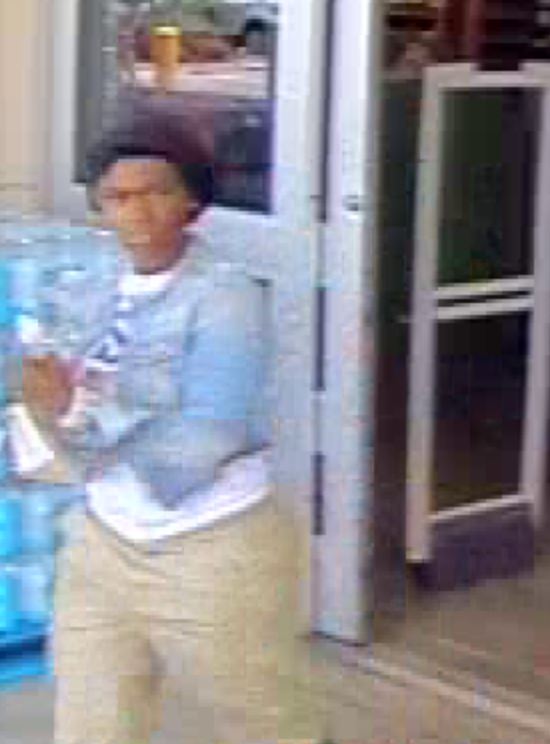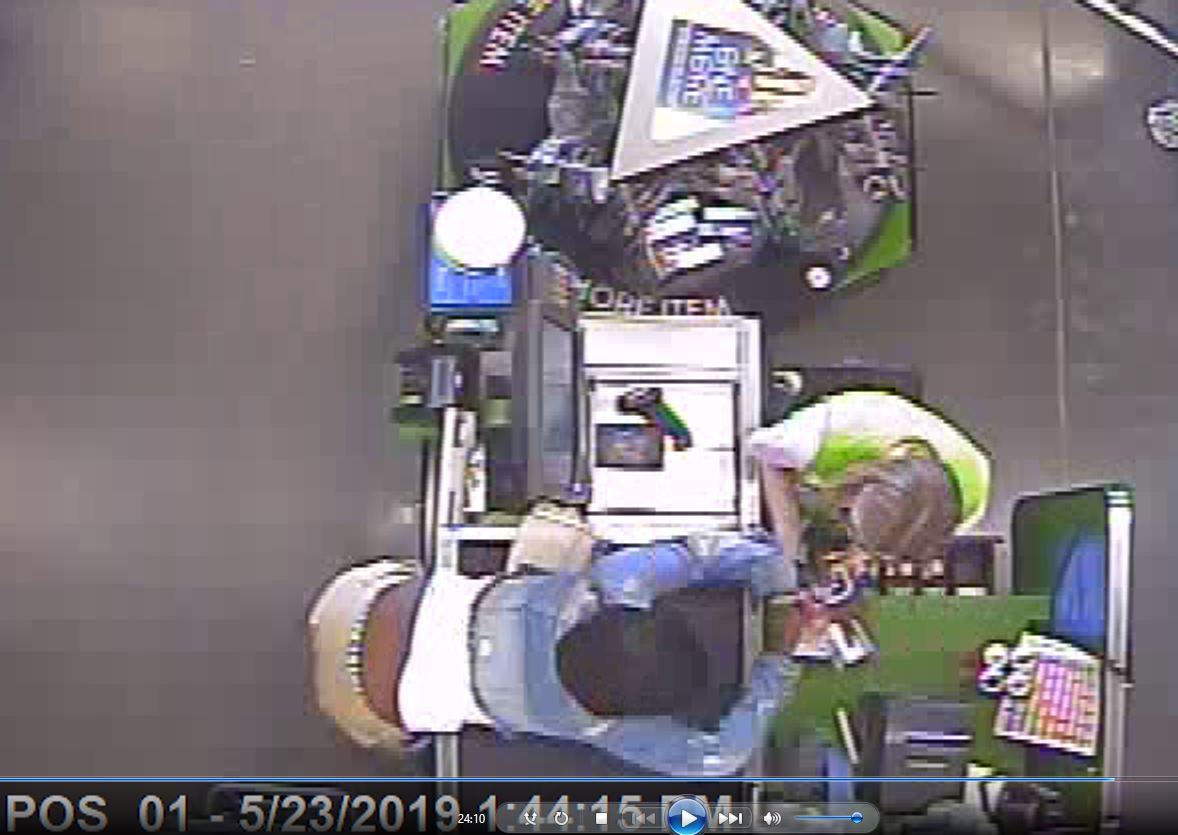 ---
Sex Battery - Daytona Beach Shores
April 22, 2019
STATUS
: OPEN
On May 17, 2018, the suspect was with the victim in the evening hours at the Surfside Tavern, 3400 S. Atlantic Avenue. They left together and travelled to the 7-11 Store at 3210 S. Atlantic Avenue. The pair then walked to an unknown location on S. Atlantic Avenue, described as being "across the street from the 7-11 Store and they took some stairs". The suspect told the victim he was staying at the location with his boss and she believes he may have been in the construction business. The victim adamantly refused the suspects request for intercourse due to the lack of condoms but was intoxicated and "blacked out". Upon regaining consciousness she realized the suspect had sexually battered her
The suspect is described as a tall, darker skinned (possibly Hispanic) male, with very white straight teeth and a muscular build. He has a tattoo of a baby on his chest.
IF YOU HAVE ANY INFORMATION REGARDING THE IDENTITY OF THE SUSPECT IN THIS CASE, PLEASE CONTACT CRIME STOPPERS.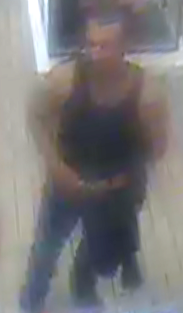 ---
HOMICIDE - 401 Butler Blvd - Daytona Beach
March 06, 2019
STATUS
: OPEN
On 05/01/18 at 9:50 PM a home invasion occurred at 410 Butler Blvd. Apt. # 4. The apartment was occupied by the victim, Dylan Jones and his girlfriend. Two suspects entered the residence and one of them started to pistol whip Jones while the other blindfolded the girlfriend and held her down. Jones was able to break free and ran downstairs and out of the apartment and the two suspects pursued him. A struggle ensued near the roadway with Jones and one of the suspects at which time Jones was shot once. Jones died at the scene. The Daytona Beach Police Department is seeking any information to help identity the suspects in this case. If you have any information about this crime, please contact Crime Stoppers.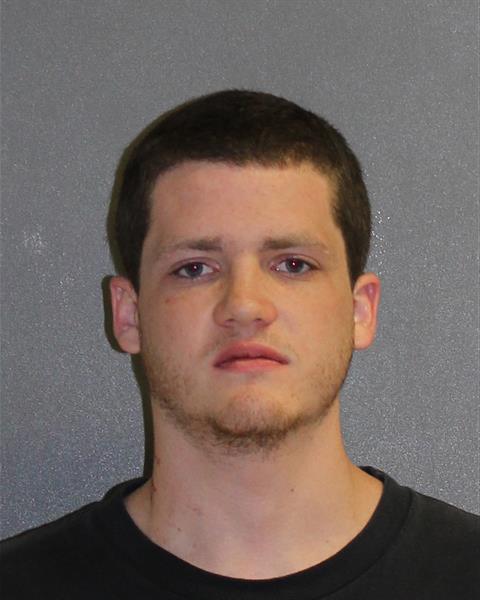 ---
Homicide - Shooting Deland
January 31, 2019
STATUS
: OPEN
On Thursday January 31, 2019 at approximately 1811 hrs. Deland Police Department responded to 314 W. Euclid for reports of shots fired. Upon arrival DPD found a black male deceased from gunshot wounds. Anyone with information regarding this incident can remain anonymous by reporting what they know to Crime Stoppers via this website, the P3 Mobile App or by calling 1-888-277-8477.
---