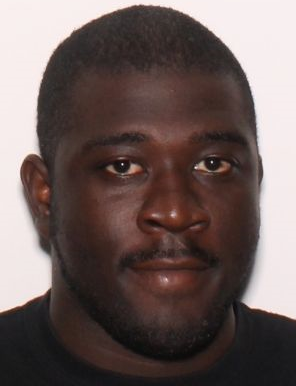 Name:

Joshua Sneed

Nickname:
"Black"
Gender:
Male
Race:
Black
DOB:
10/18/1996
Age:
27
Height:
5ft8in
Weight:
185
Hair:
Black
Eyes:
Black

Last Known Location: Laura Villas Apartment Complex in Deland

Missing Persons As Of: 06/06/2019
On June 6th 2019 on or about 1800 hours Joshua Sneed aka "Black" walked from his residence in the Laura Villas complex in DeLand to purchase cigarettes at a local convenience store. Investigation revealed that Sneed may have gotten into a dark colored, newer model vehicle with a Hispanic male in the DeLand area. Sneed has not been seen since and his social media accounts have been inactive. Sneed frequented the Bruten Compound and Sha D Land areas of DeLand. Sneed's DOB is 10/18/1996. His approximately 5'8", 185lbs, with a medium build, dark skin, short wavy hair, and black eyes. Sneed is known to be relatively soft spoken. If you have any information regarding Joshua Sneed's whereabouts, please contact Crime Stoppers.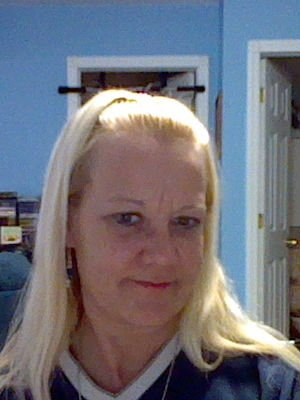 Name:

Jeanette Turley

Gender:
Female
Race:
Caucasian
DOB:
Unknown
Age:
59
Height:
5ft4in
Weight:
130
Hair:
Blonde
Eyes:
Blue
Case: Inv. Mike Ballentine/Holly Hill PD

Missing Persons As Of: 07/20/2013
Jeanette Turley was reported missing by family members. The last time she was heard from was July 7, 2013, and the last time she was seen was approximately July 20, 2013. She has a history of alcoholism, depression and is bi-polar. She frequents 340 North Street in Daytona Beach and has been known to frequent the homeless camp behind the Publix at 1850 Ridgewood Ave, Holly Hill. There has been no activity on her EBT card or child support from New Jersey since she went missing. Her vehicle was towed and crushed with her personal items still in the vehicle, so there are no personal belongings to process.